THE 15th INTERNATIONAL SCIENTIFIC CONFERENCE
ANALYSIS OF INTERNATIONAL RELATIONS 2021. METHODS AND MODELS OF REGIONAL DEVELOPMENT



Online Conference Proceedings 2018 (10th Anniversary International Scientific Conference "Analysis of International Relations 2018. Methods and Models of Regional Development. Summer Edition") has been included into Conference Proceedings Citation Index (CPCI) which is integrated within Web of Science database and maintained by Clarivate Analytics.

---
Welcome to the website of

The 15th International Scientific Conference
Analysis of International Relations 2021. Methods and Models of Regional Development
Katowice, 22-23 June 2021
Under the patronage of
Commission for Legal and Economic Sciences of
Polish Academy of Sciences
Katowice Branch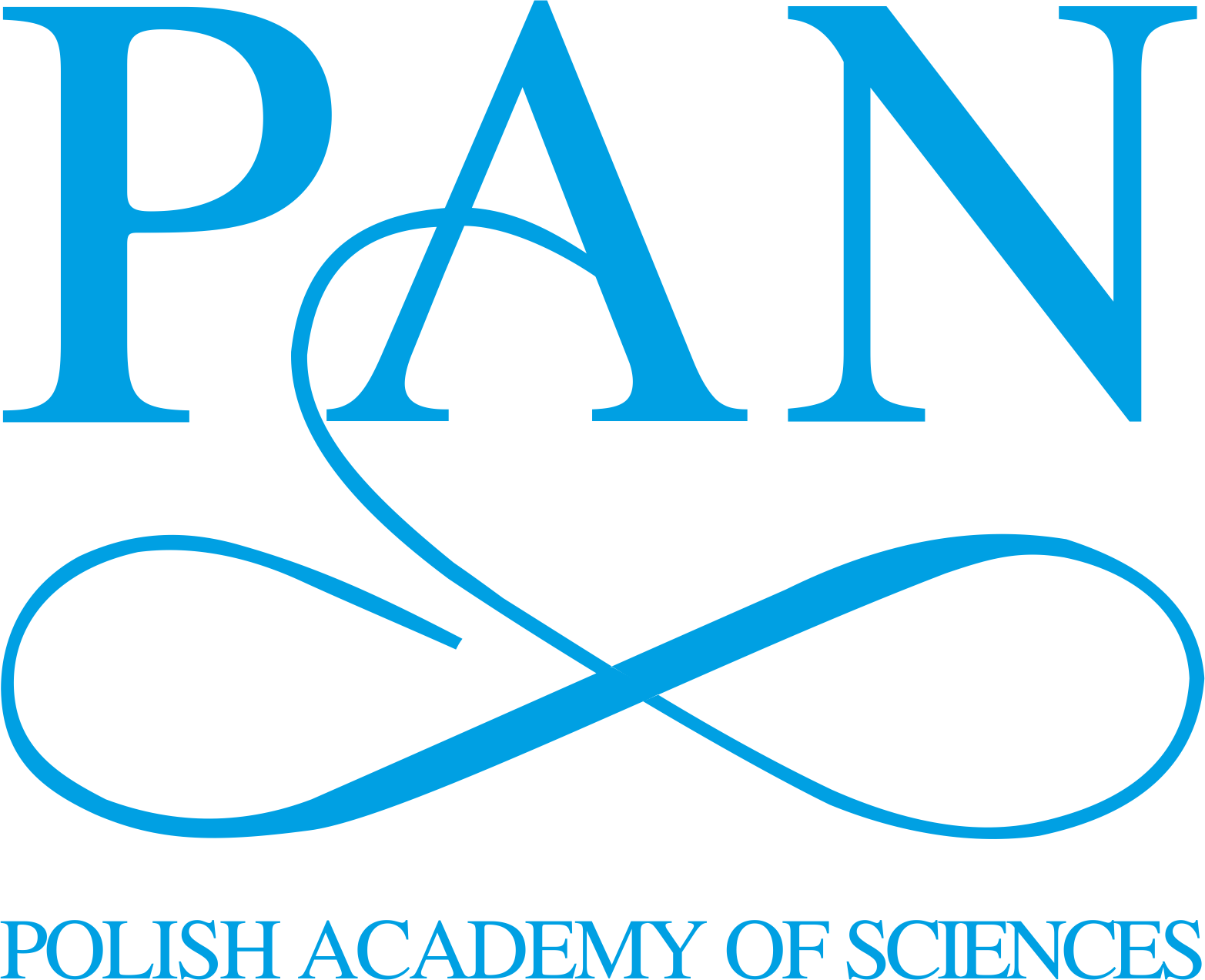 ORGANIZERS
Department of Statistical and Mathematical Methods in Economics
Department of Labour Market Forecasting and Analysis
University of Economics in Katowice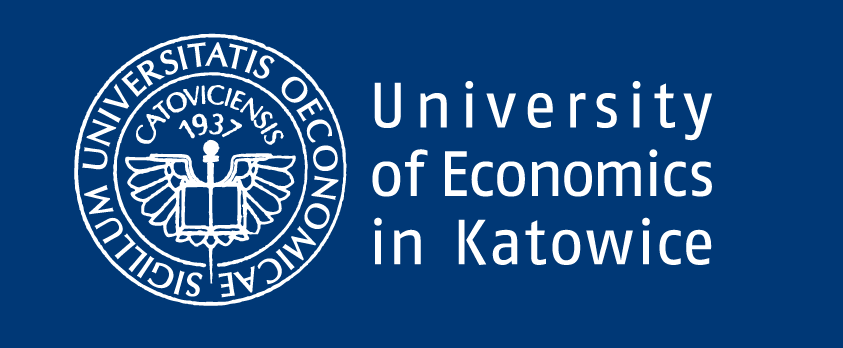 © 2017-2021, DP dla AIR